Our Staff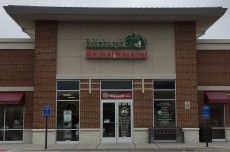 The professional and courteous staff at Edinburgh Animal Hospital is committed to providing your pet with the very best medical care available. Our extensive list of services demonstrates our dedication to meeting your pet's needs. But our staff is what makes our practice truly unique.
Our knowledgeable staff will treat you and your pet with the compassion, respect, and professionalism you deserve.
Whether your pet is a youngster, a senior, or anything in between, our focus is on promoting your pet's health and longevity. Call today to learn more about our services and how we can help promote better health for your pet.
Dr. Geoff Campbell, Practice Owner
Dr. Geoff Campbell is the owner of Edinburgh Animal Hospital. He opened the office in the Edinburgh Commons East Shopping center on December 27, 2006. Dr. Campbell grew up in a Navy family and came to Virginia Beach in 1980 at the age of 12. He considers Virginia Beach and the Tidewater area home. He attended Lynnhaven Middle School and Cox High School. He received his undergraduate education from Virginia Tech and also attended Veterinary school at Virginia Tech graduating from the VA/MD Regional College of Veterinary Medicine in 1993. He returned to Virginia Beach to start his Veterinary career and a family with his wife Debbie. He worked at several small animal hospitals in Virginia Beach and Chesapeake before opening Edinburgh Animal Hospital. Dr. Campbell is thrilled to be a part of the growing Edinburgh area and loves the communities of Great Bridge, Hickory and Moyock. He loves to visit local schools and discuss Veterinary medicine and pet care. He and his wife have two children, Mason and Chelsea, who keep them busy with school, soccer and music activities. Dr. Campbell's interests outside of work are golf, fishing, hunting, surfing, soccer and rooting for the Virginia Tech Hokies. His family has two dogs, Maisey, a Border Collie, and Sidney, a Pembroke Welsh Corgi.
Dr. Rachel Mapes, Associate Veterinarian
Dr. Rachel Mapes an associate veterinarian with us at Edinburgh Animal Hospital. She joined the Edinburgh family in August 2009. Dr. Mapes grew up in Norwich, NY, but moved to Johnsonville, SC with her family at age 16. She graduated from Johnsonville High School and then pursued a B.S. in Animal Science at Clemson University [GO TIGERS!] She graduated from Clemson in 2001, followed by veterinary school at the University of Georgia. She graduated from vet school in 2005 and practiced as a mixed animal veterinarian in Cornelia, GA. Dr. Mapes moved to Virginia Beach in September of 2006 and worked at various animal hospitals in the Hampton Roads area as a relief vet. She is now very excited about working at Edinburgh Animal Hospital! In her free time, Dr. Mapes enjoys going to the beach, listening to local bands, and attending local high school football games. She also plays in an adult kickball league in the spring and fall with an organization called WAAR. Dr. Mapes has 1 dog, Corrine, and 1 cat, Jinxy.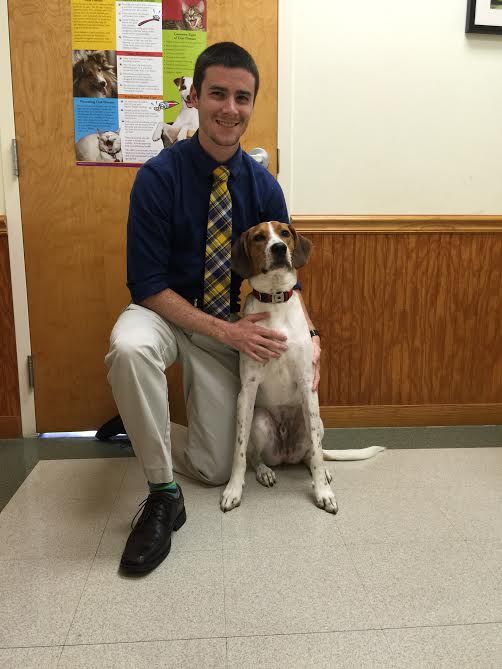 Dr. Shane Mulderrig, Associate Veterinarian
Dr. Shane Mulderrig an associate veterinarian with us at Edinburgh Animal Hospital. He joined the Edinburgh family in July 2015. Dr. Mulderrig grew up right here in Chesapeake, VA and is a Hickory High School grad. He graduated from James Madison University with a B.S. in Biology, and went on to pursue his veterinary dream at St. George's University, where he graduated with honors . Dr. Mulderrig continued on and spent his clinical year at North Carolina State University. He has a great focus towards Internal Medicine, Surgery, and Dermatology. In his spare time, Dr. Mulderrig is an outdoor enthusiast playing sports in addition to playing guitar, listening to local bands, going to the beach. Dr. Mulderrig also enjoys taking his dog Jameson jogging and to the dog park.
Dr. Heather Price, Associate Veterinarian
Dr. Heather Price is a native of Richmond,VA. She graduated from North Carolina State University, Summa Cum Laude, with a major in Zoology. Dr. Price graduated from The Ohio State University in 2004 with her Doctorate in Veterinary Medicine.

In her spare time, Dr. Price enjoys training and competing with her Australian Shepherds in conformation, obedience, herding, rally and agility. Dr. Price and her husband also run a small farm in Chesapeake, VA.

Dr. Price has special interests in reproduction, acupuncture, chiropractic, sports medicine, small animal surgery and internal medicine.
Amanda is a native of Norfolk, VA. She graduated from the College of William and Mary in 1999 with a Bachelor's Degree in German. After graduation she returned to the Cat Hospital of Tidewater, where she had been working since her freshman year. That led to her decision to become a veterinary technician and she headed to Blue Ridge Community College where she graduated with an Associate's Degree in Veterinary Technology in 2002 and obtained her Veterinary Technician license later that year. She continued to work at the Cat Hospital of Tidewater until it closed in the summer of 2018 and then began working at Edinburgh Animal Hospital in October 2018. She is active in the state veterinary technician association, the Virginia Association of Licensed Veterinary Technicians (VALVT). She has been a member of the VALVT Executive Board since 2004 and is currently the VALVT Tidewater Regional Director. In her spare time, Amanda enjoys reading, taking day trips to Williamsburg, shopping at thrift stores, rooting for her favorite sports teams (Carolina Panthers, Bayern Munich, the German National Soccer team) and hanging out with her cats Didymus, Shortie, Casper and Tiger.
Amanda Schreiber, Assistant,
MSDS, OSHA
Julia Roberts, Head Assistant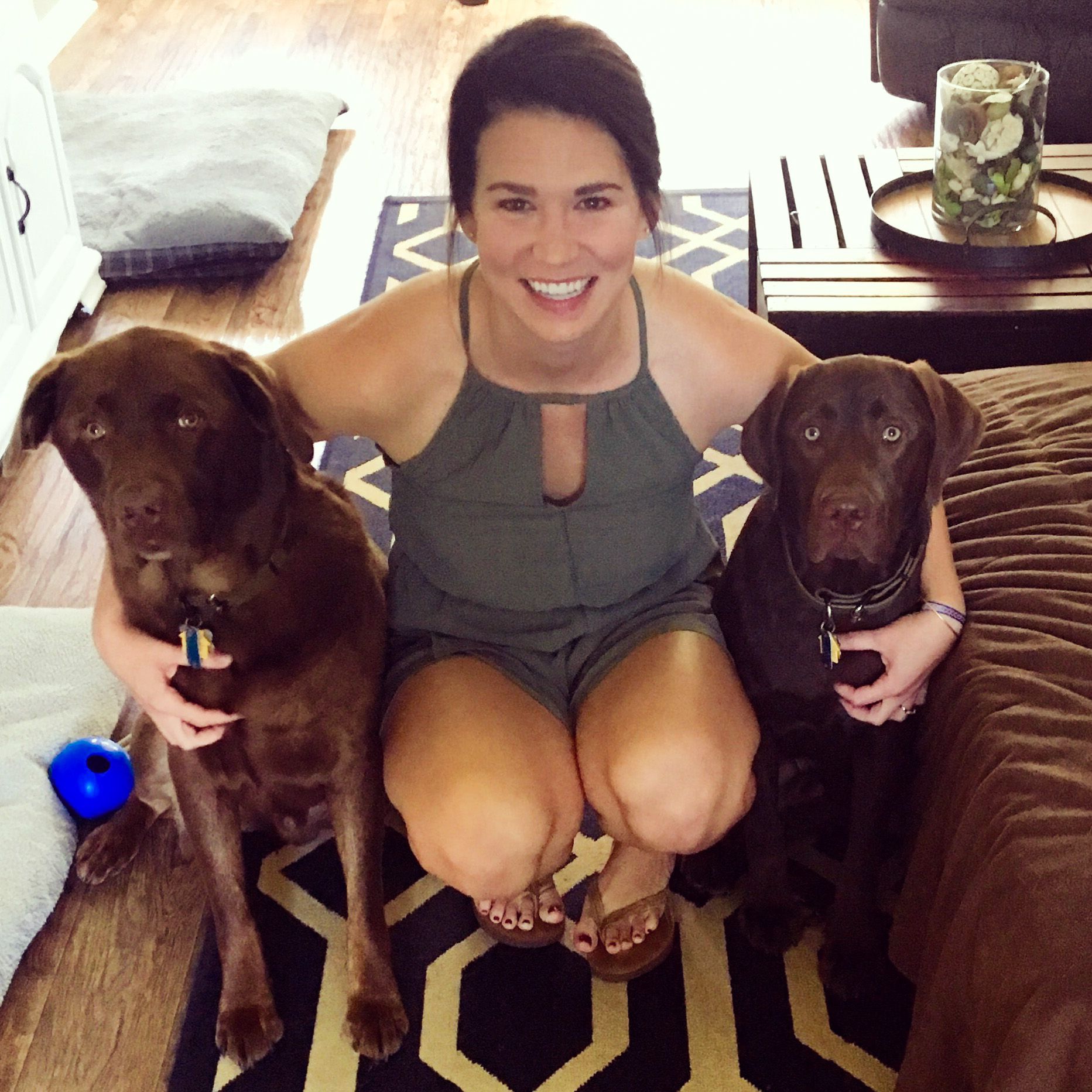 Sarah Madigan, Assistant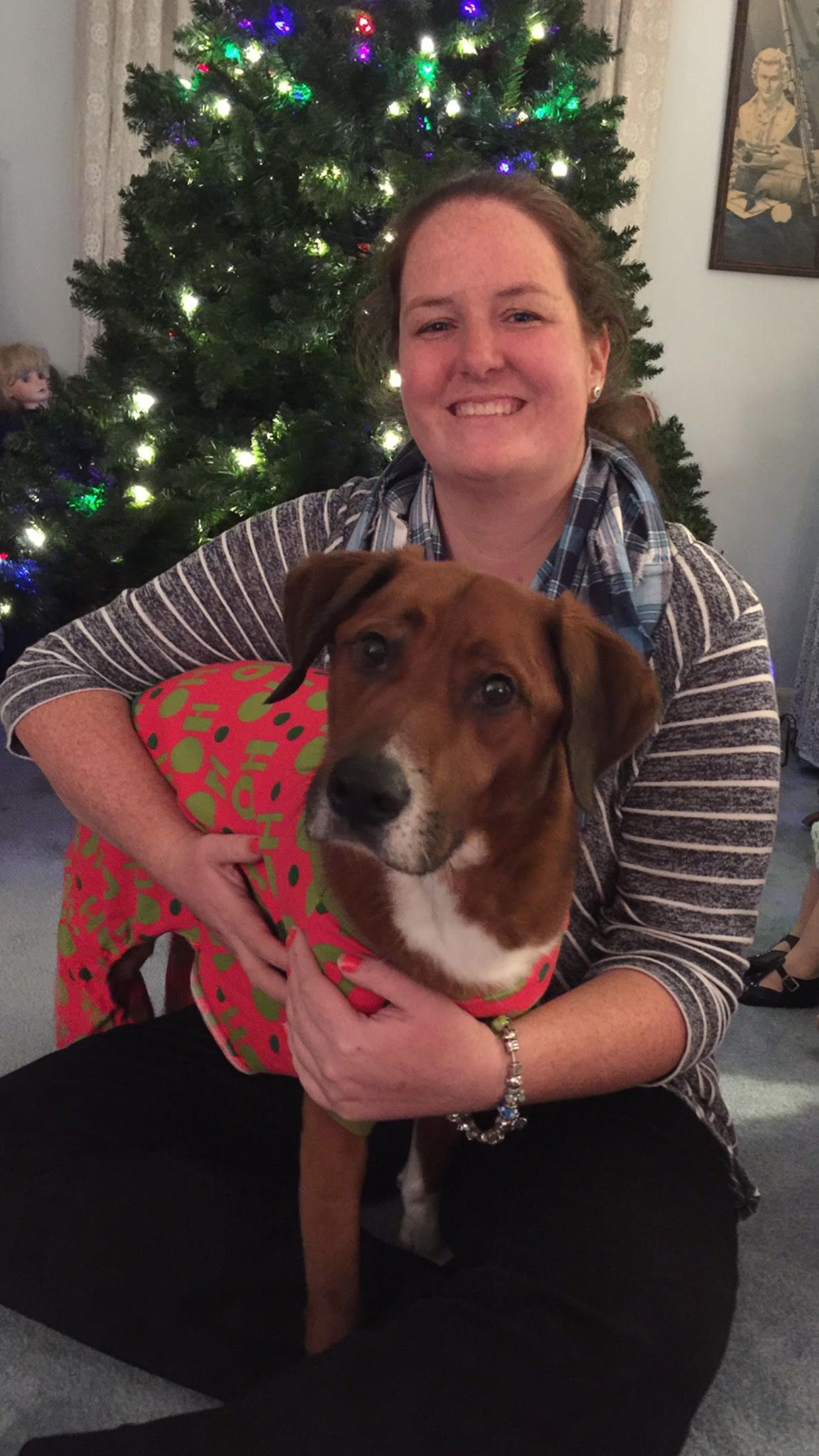 Jenny Davis, Assistant
Jenny is a native to Virginia Beach. She graduated from University of Kentucky in 2008 with a degree in Animal Science and started working as a vet assistant at Edinburgh in 2010. While working here, Jenny discovered her love of the science behind veterinary medicine and is currently pursuing her vet tech license. Her interests are going to the Outer Banks, baking tasty desserts, and cheering on her beloved Kentucky Wildcats in basketball and football. Jenny is the proud owner of a sweet rescue dog named Prince Eric.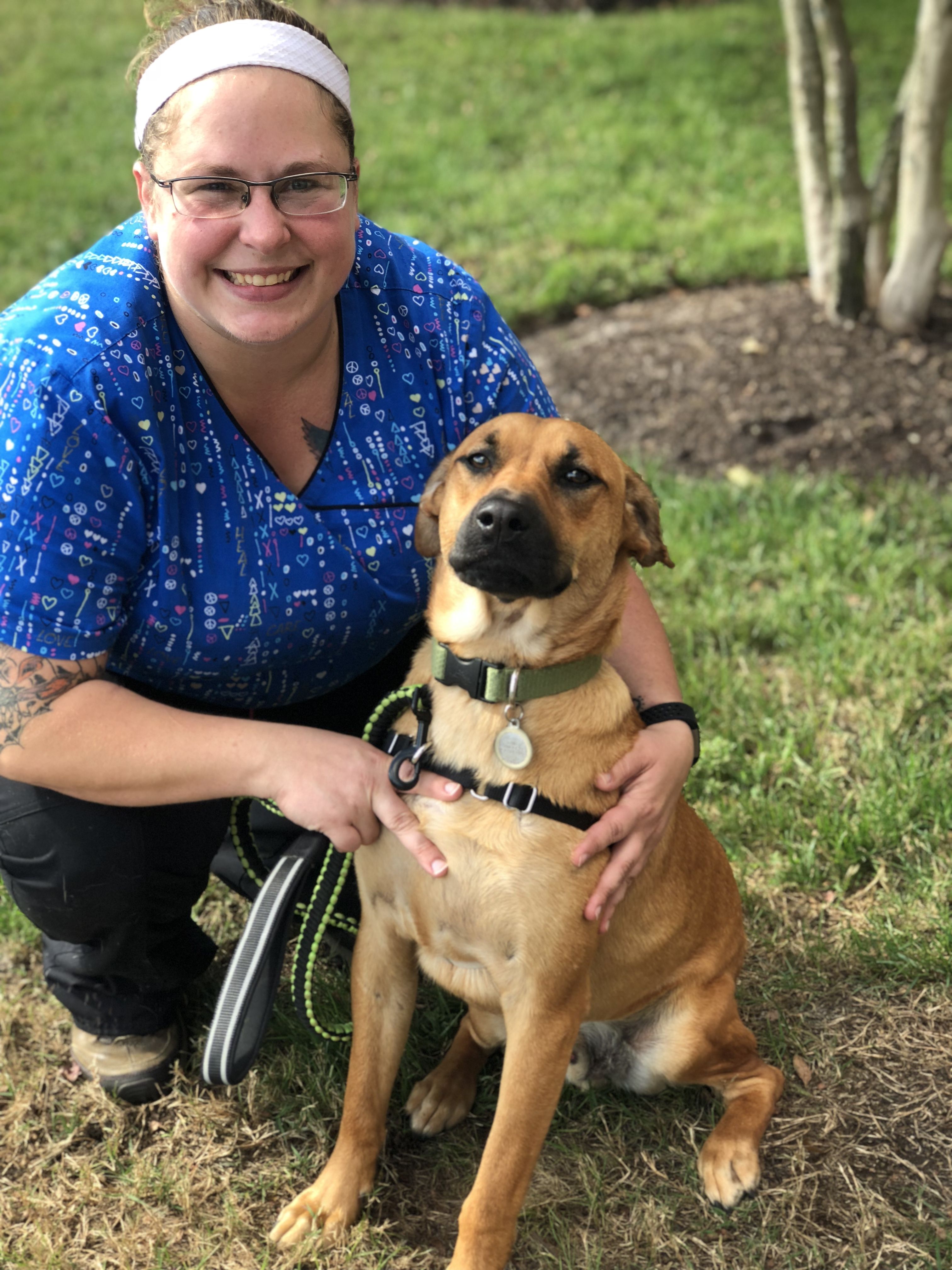 Jane Gray , Assistant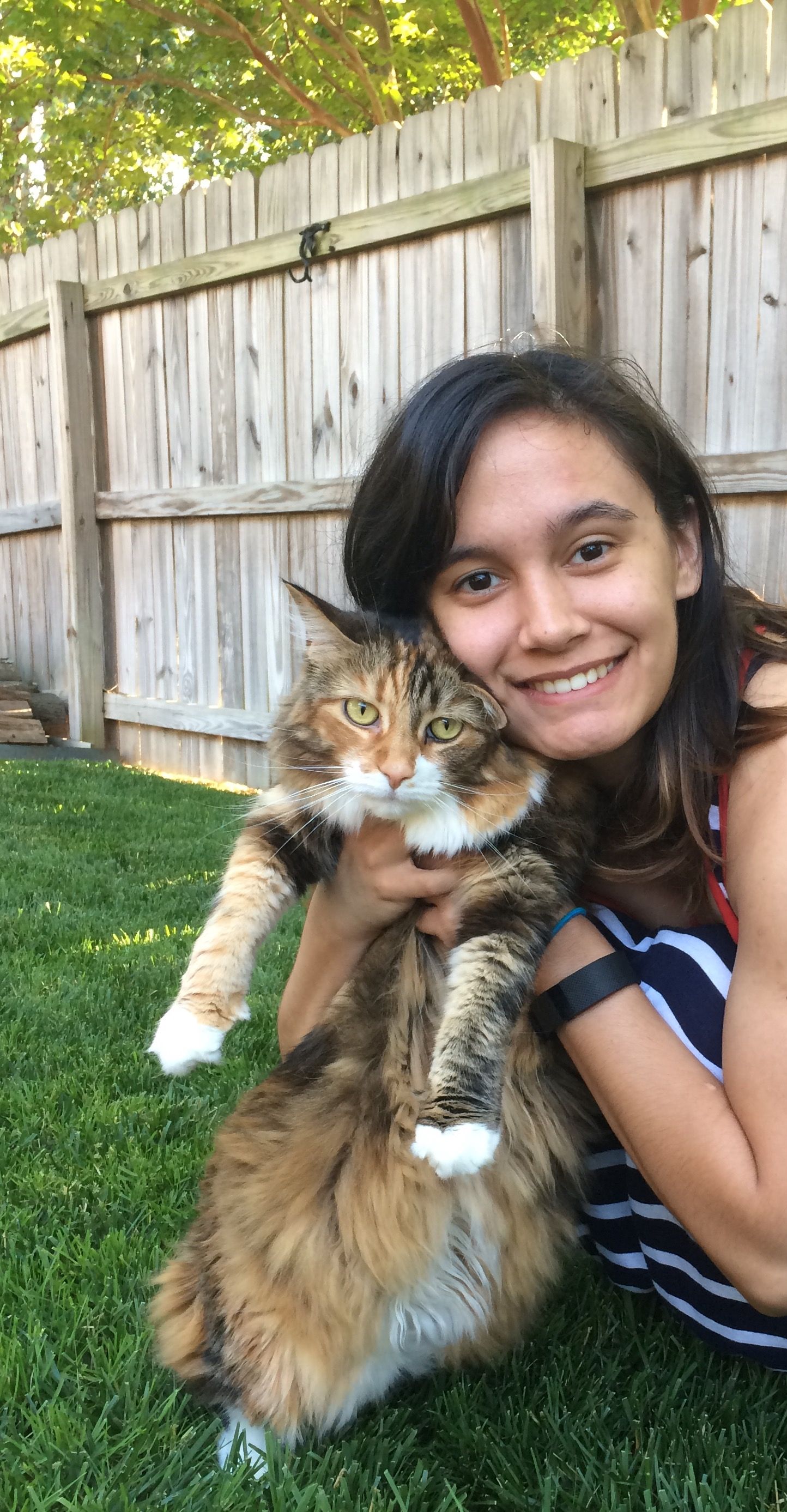 Ana DeMello , Assistant
Our Office & Reception Staff
Vanessa Kline, Office Manager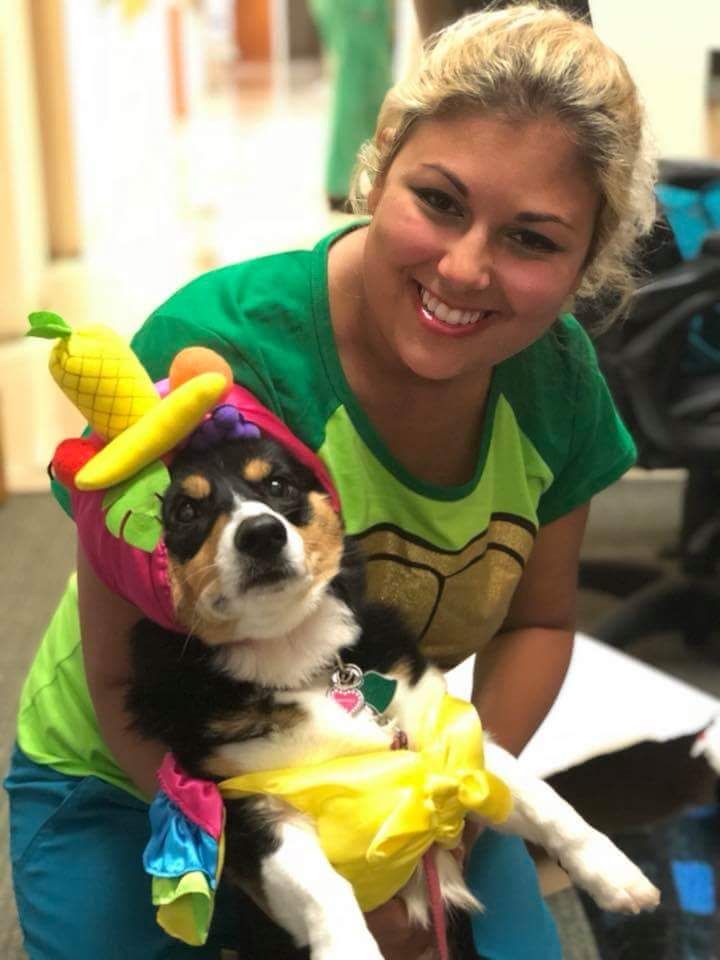 Ricki Nachman, Receptionist
Catherine Bergin, Receptionist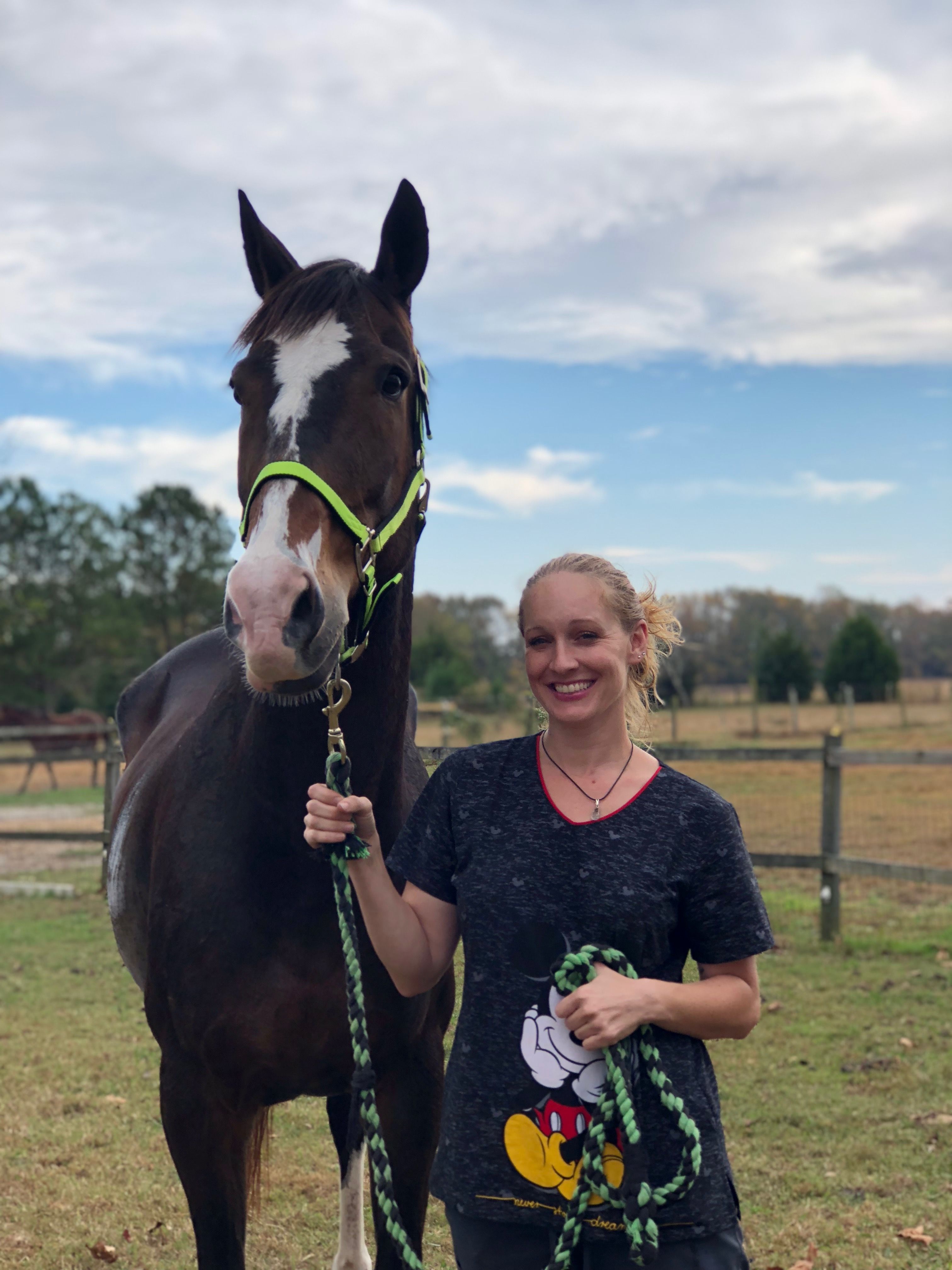 Lisa Yancey, Head Receptionist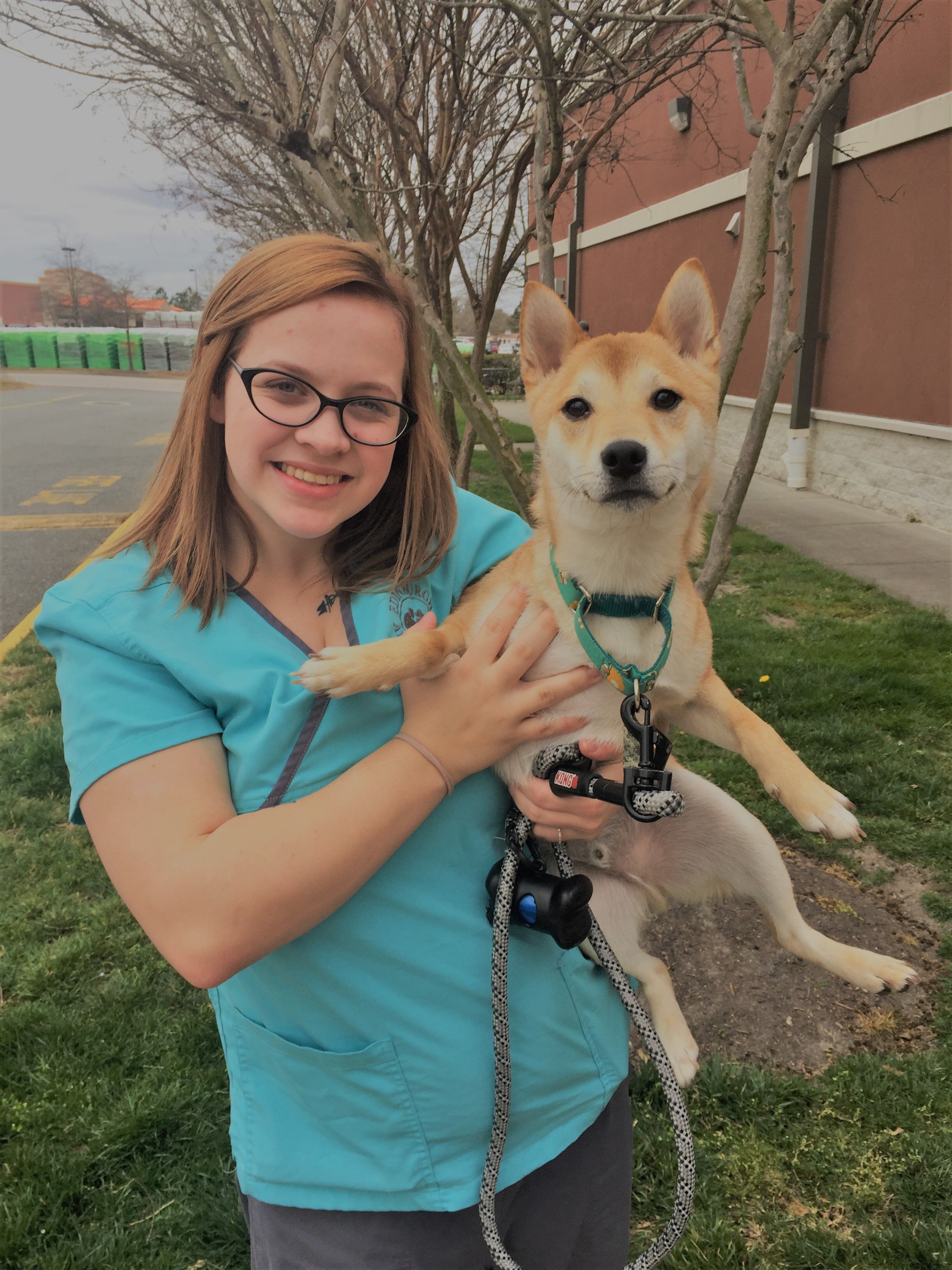 Elizabeth McGuire, Receptionist
Elizabeth has been a receptionist with the practice sincce March of 2016 and is currently enrolled at Old Dominion University pursuing a degree in Interdisciplinary Studies with plans to become a Pre-K through 3rd grade teacher. When she is not working, she is spending time with her husband, son, and Shiba Inu, Gunnar.
Blair Walter, Receptionist
Morgan Johnson, Kennel Attendant
Blair is 22 years old and has lived in Virginia Beach her entire life. She graduated from highschool in 2012 and went to further her education at ECPI in 2017 for medical assisting. She loves working and spending time with her daughter Audree.